About RED DIVA
Born and jamming in New Orleans, La with her Father Roy Liberto on the streets of the historic French Quarter. Raised as a southern woman in Arabi, La. playing music, creatively writing music in the 80's and 90's with my now 1st ex husband I would sew my own crazy heavy metal glam band wear!! Yes.... it was me too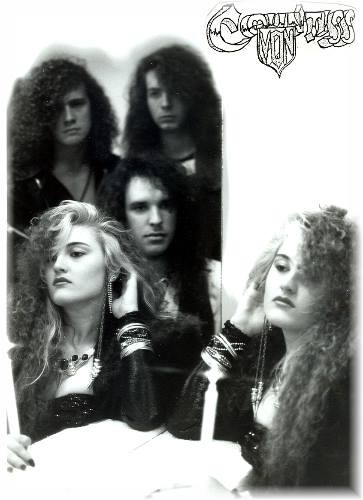 Behold, Countiss Von, and that's the ex husband behind me below, right next to me extraordinary bass master, sound engineer, musical geek tech genius! And an all around great family member. We divorced and this time married a Carpenter whom I had a child with, my best creation yet, Harmony Rose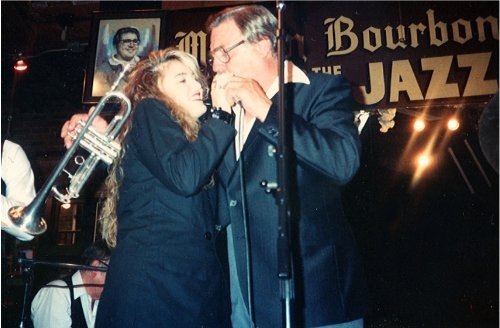 That was Dad and I singing at the Maison Bourbon club We sang "That's My Desire". Beautiful memories.
The year 2019 posed new challenges, leading to growth of self, spirituality, love for life and lots of lessons its taught me, and lastly, growth of this little business. No doubt I will learn more! My journey moves forward, not looking in a rear view mirror. My daughter was 15 and an aspiring artist in media and animation and an extremely talented creative individual. I'm satisfied there so far. I was a single Mom pushing for more time as most because we all know there's never enough...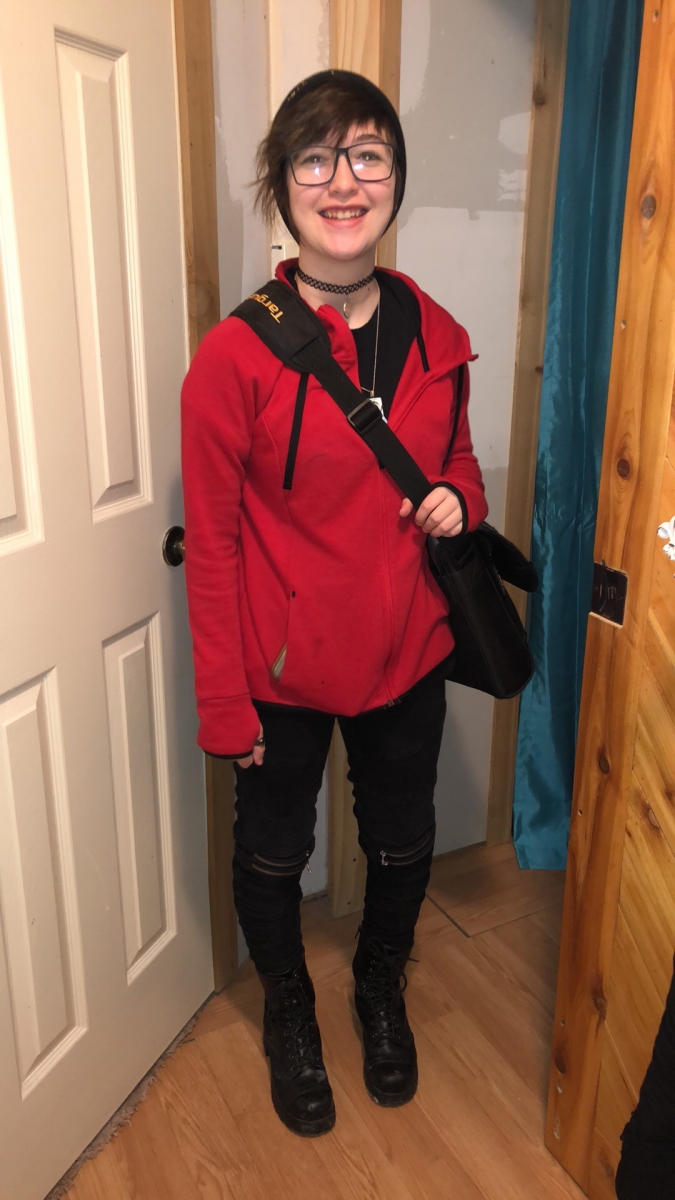 After my divorce from her Father, being married for over 30 years presented quite a few challenges especially now that single Mom was in full effect on top of my jewelry production, hair clientle and at the time, newly joined band Hit N Run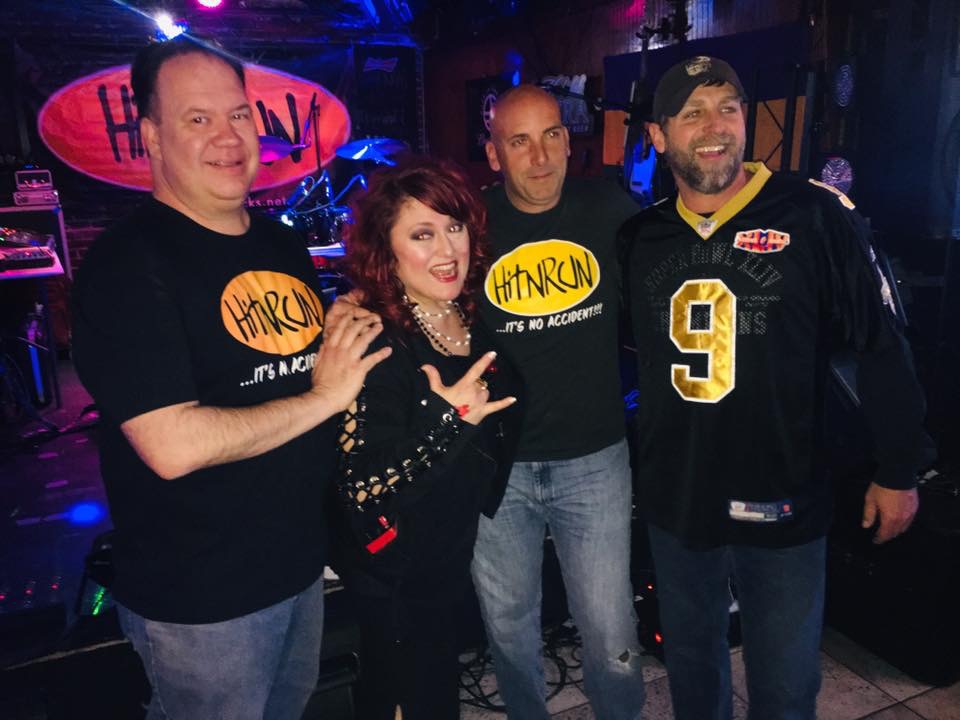 I faced the rigors of taking care of my 7 acres of land, fixing the cars, lawnmower, and everything else I had no idea how to, weed eating, pest control.... because I live in the swamp... literally, you name it, I had to learn it.... And I am still in process of that! But I am still up for the challenge and with the grace of God I am surviving and soon thriving. Its all about balance I am slowly learning. Its nice to know, I CAN. I am still a proud member of the Louisiana Crafts Guild and continue to press forward.
In 2020 the pandemic hit, I stayed in the game... and developed a strong online presence on my facebook page. In 2021 I was hit with the delta variant of Covid.. almost killing me.... it in fact took my singing voice being intubated for 32 days paralyzed my vocal chords... I had a beautiful and memorable career and this was just confirmation it was time to go full throttle in my jewelry creations. I married the love of my life in 2022 and thanks to him I am able to still do art shows and venues to show my creations. But have since retired from singing and cosmetology. Long Covid is real! My husband Matthew has truly been the wind beneath my wings.... never leaving my side since we began.
I continue to pursue the next artisticly designed piece that speaks to that certain someone. I cherish all my clients as I love to speak to and meet each and every one. I love my job and am thankful everyday I am able to do what I love doing. Thank you for letting me be a part of your journey and hope to meet each and every one of you!